Stay Tuned for Our 2024 Tuber Sale
Starting March 1, 2024
See our expected 2024 tuber listings
Paula has spent many happy years gardening.  She learned a lot from her mother and her aunt, who were involved with their local garden clubs.  Paula's love for dahlias began in 2017.
It first started when she purchased two dahlia plants from her local garden center.  They were beautiful, and most prizing were the huge dahlias.
A few years later, Paula purchased four more plants from her local garden center.  In 2022, she decided to purchase a large variety of tubers in various colors and forms.  She will be selling the offspring tubers in the spring.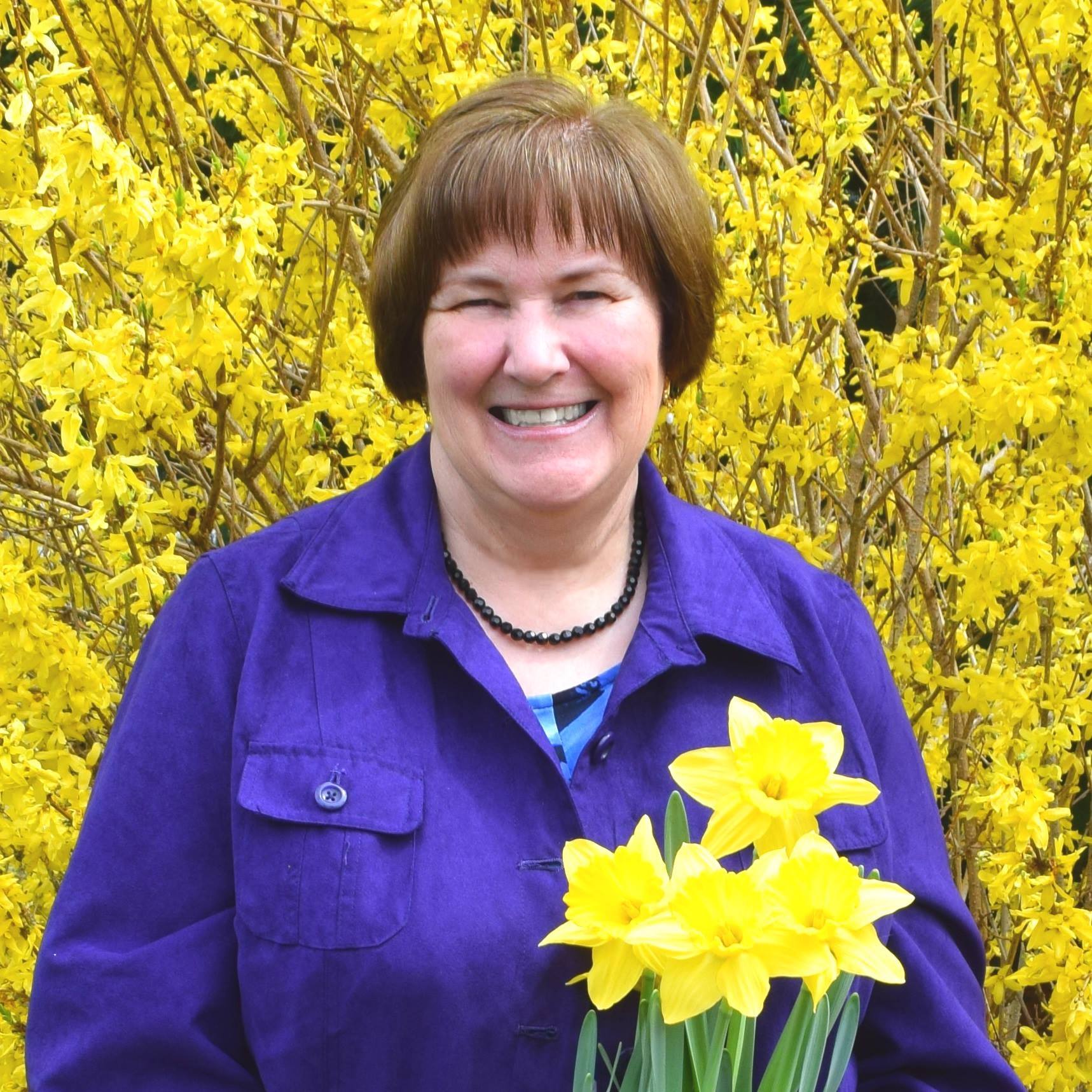 Our tubers are proudly grown in West Michigan just 20 minutes away from beautiful Lake Michigan.
From balmy breezes to abundant sunshine, West Michigan provides prestine growing conditions to cultivate the best dahlias.  The temperature climate and humidity creates the ideal conditions for growing amazing dahlias.
Sourcing our tubers from the most reputable, quality suppliers in the U.S., you are sure to receive the finest dahlia tubers on the market.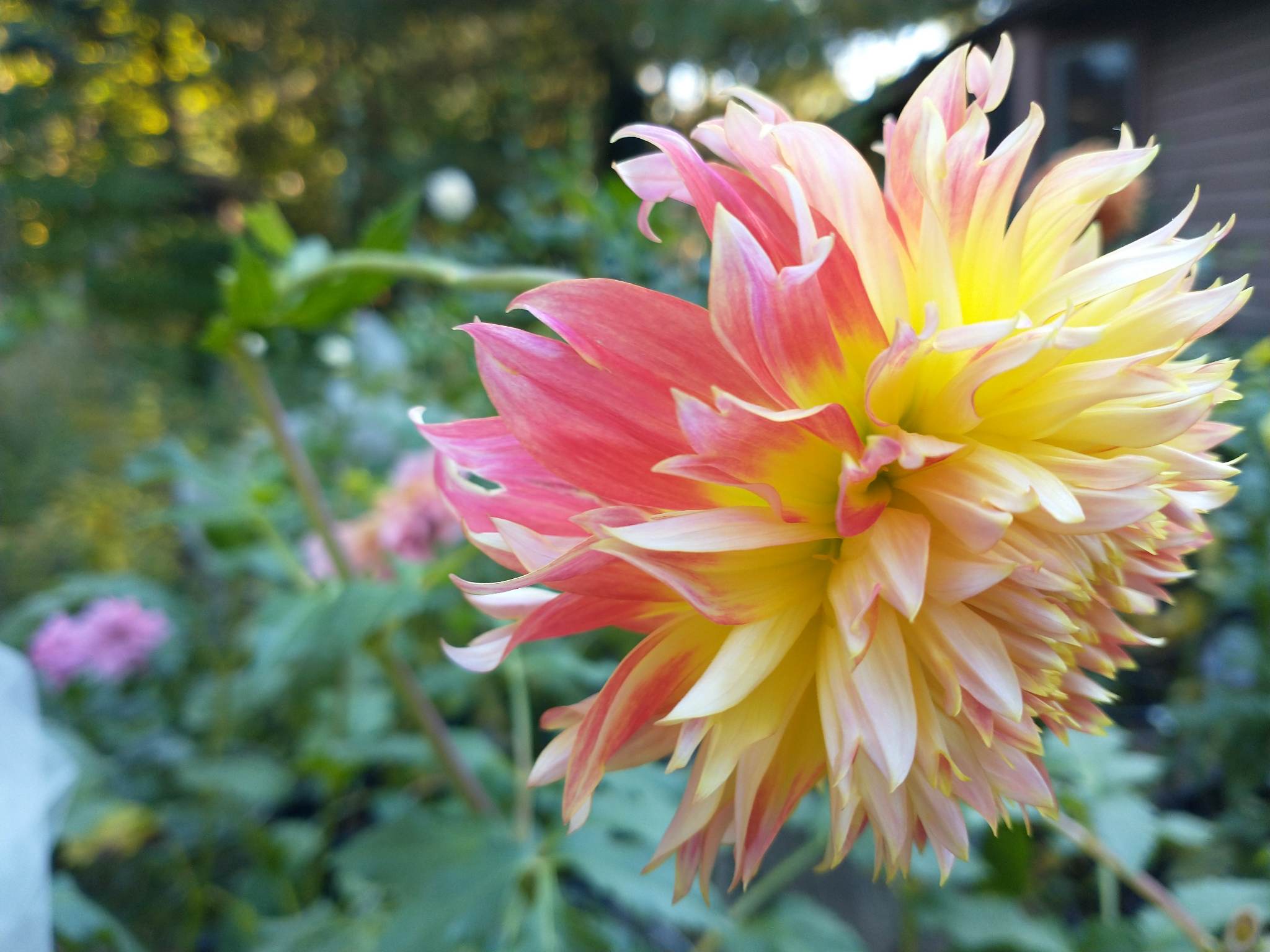 We are excited to open our second tuber sale March 1, 2024.  In the meantime, we would love for you to check out our expected selection!
Browse our expected selection for 2024